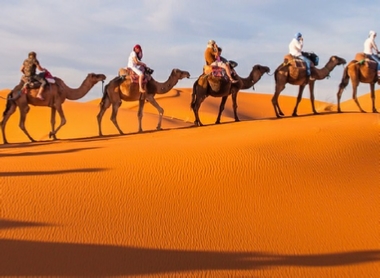 Explore Sahara desert in private Morocco tours.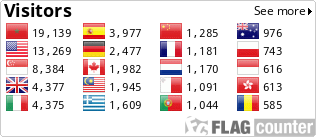 Day trips from marrakech
Merzouga excursions
Tours from Marrakech
tours from Fes
tours from Casablanca




Chefchaouen Tours in Morocco: Private & Tailor-Made Tours

RECOMMENDED MOROCCO PRIVATE TOURS FROM CHEFCHAOUEN
IN OUR GUIDED JOURNEYS, WE PROVIDE MOROCCO PRIVATE TOURS FROM CHEFCHAOUEN TO DISCOVER THE BEST ATTRACTIONS, TOWNS, AND THE SAHARA DESERT.
Please contact us immediately to arrange a personalized Chefchaouen tour. We may tailor any of our suggestions Tour departing Chefchaouen developed by us to your specific travel needs.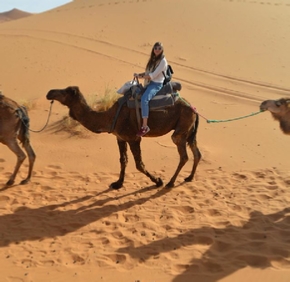 4 DAY TOUR FROM CHEFCHAOUEN TO SAHARA DESERT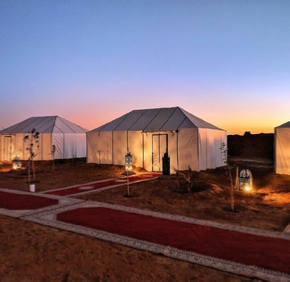 read more
read more
5 DAY SAHARA TOUR FROM CHEFCHAOUEN TO MERZOUGA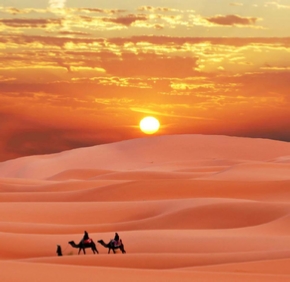 read more
7 DAY TOUR ACROSS MOROCCO FROM CHEFCHAOEUN