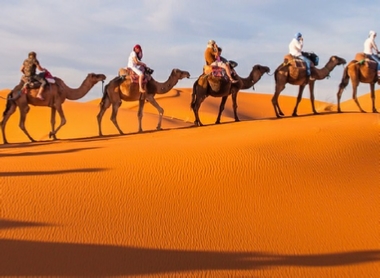 Explore Sahara desert in private Morocco tours.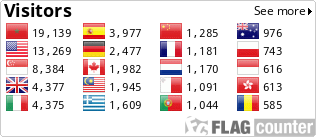 Day trips from marrakech
Merzouga excursions
Tours from Marrakech
tours from Fes
tours from Casablanca




DISCOVER MOROCCO'S MAGIC WITH TRIPS AROUND MOROCCO. FOR ALL OF YOUR EXCURSIONS AND DAY OUTINGS GET EXPERIENCED PROFESSIONAL DRIVERS.
We provide a variety of private excursions and day outings in 4x4 vehicles around Morocco. We tailor excursions to your preferences so that you may learn and experience Morocco's culture, variety, and enchantment. Looking for an unforgettable adventure in Morocco? Look no further than our private tours to the Sahara Desert in Merzouga. With departures from Marrakech, Casablanca, and Fes, we make it easy to experience the beauty and wonder of the Moroccan desert.
MOROCCO 4X4 GUIDED MERZOUGA TOURS TO DESERT WITH LOCAL GUIDES AVAILABLE EVERY DAY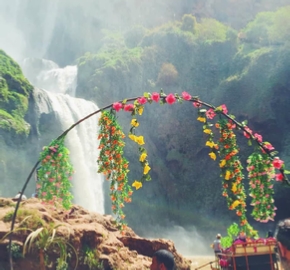 read more
PRIVATE EXCURSIONS

IN MOROCCO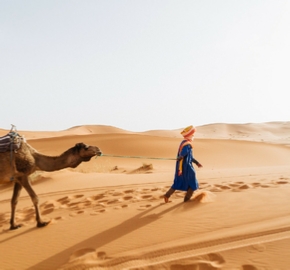 read more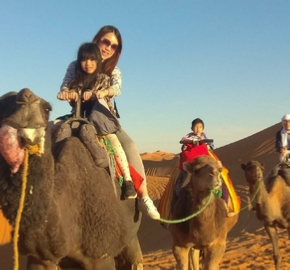 read more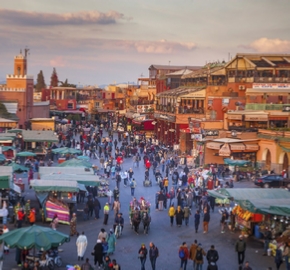 read more


read more


read more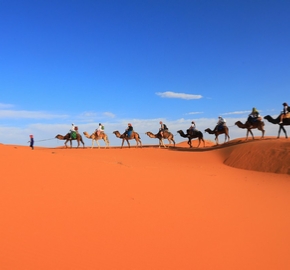 read more


read more


read more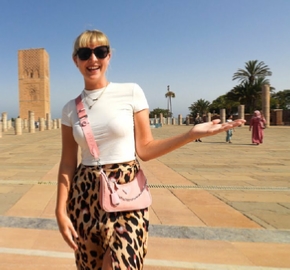 read more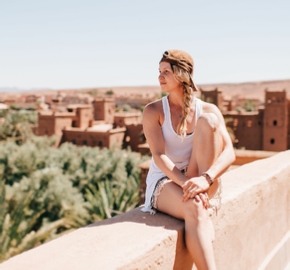 read more


read more
During Marrakech Private Tours you will enjoy the beautiful views of the High Atlas Mountains, the breathtaking Merzouga desert scenery, and Morocco's most famous tourist spots.
With these exciting travels from Marrakech, Fes, and Casablanca to the Sahara desert, you can enjoy the stunning landscape that only Morocco has to offer. Our Moroccan Sahara Desert tours can also include visits to the intriguing city of Blue Chefchouan, as well as the imperial cities of Fes, Meknes, and Rabat. Each of these old imperial cities has a distinct culture and character that you must experience! Our Morocco desert tours should not be missed.
We provide tours from Marrakech, Merzouga desert tours from Marrakech, Morocco tours from Fes to Marrakech via desert trips and excursions from Casablanca with camel treks in Erg Ceebbi. For those who wish travel deeply we offer 12 day Sahara desert excursion from Marrakech , Contact us for unique 7 day desert tour beginning in Marrakech, if u have only few days consider 2 day Zagora trip beginning in Marrakech, 3 days desert tour from Marrakech to Merzouga, also very popular 3 days desert tour from Merzouga and Fes, if you arrive at Casablanca airport, we invite you for 4 days camel journey to the Sahara desert from Casablanca, Private 3 day desert tour from Fes to Marrakech via Merzouga, Private 3 day desert tour from Fes, keep in mind our Morocco Sahara Desert Excursions are available every day & Trips in Marrakech to Sahara desert including camel trek and overnight at desert camp.
Trips Around Morocco provides you with an unforgettable experience in Morocco, complete with local guides and pleasant and skilled drivers.

Our Marrakech excursions, Fes desert adventures, and Casablanca cultural tours with native Berber employees are meant to help you discover and experience the finest of our culture.

Please contact us and we will assist you in planning your personalized Morocco vacation.
Even if you are traveling with children, we provide Morocco family trips for all ages and interests. Family vacations in Morocco are great with camel Trek from Marrakech; all of our Morocco excursions can be tailored to families with children, with trips and tours departing from Marrakech that include a visit to the high dunes of Erg Chebbi in the Sahara desert. Keep in mind that we provide you with all of the assistance and information you require to arrange the perfect vacation for you and your group.
We are always available to answer all of your concerns and provide important information about what to expect on your private morocco excursions. Allow us to build your tailor-made and unique itinerary entirely within your vacation budget so that you may experience the rich cultural traditions of Morocco's beautiful Berber communities.
Our Morocco private tours from Marrakech are designed to offer you an exclusive, personalized experience, tailored to your interests and preferences. You'll have the freedom to explore the stunning landscapes, ancient cities, and rich culture of Morocco at your own pace, with the guidance and support of our expert local guides.
You have several options to consider while organizing a 2023 Private Tour in Morocco. When visiting Morocco, the main draw is the Sahara Desert, but there are many other must-see destinations as well. If you are visiting for the first time and are unfamiliar with the country, it is recommended to use the services of a our Morocco tour operator. Depending on your budget, needs, and travel objectives, you can select from a variety of options such as Private Morocco tours, Tour from Marrakech, Sahara holiday tours from Fes, and so on.
As you journey through the desert, you'll have the opportunity to experience the unique lifestyle and traditions of the Berber people, who have lived in the Sahara for centuries. You'll witness breathtaking sunsets over the dunes, enjoy traditional Moroccan cuisine under the stars, and camp in luxurious desert tents equipped with all the modern amenities you need for a comfortable stay.
Whether you're a solo traveler, a couple, or a group of friends or family, our private tours to the Sahara Desert in Merzouga are the perfect way to experience the best of Morocco. So why wait? Book your tour today and let us help you create memories that will last a lifetime.
We provide Morocco One Day trips, lengthy vacation travels, small group excursions, Camel Trek in Merzouga Desert, and private tours towards Imperial Cities. Our services enable you to visit Morocco's most stunning locations for a one-of-a-kind and unforgettable experience!