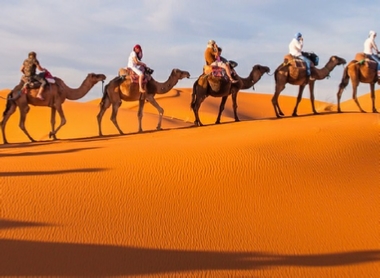 Explore Sahara desert in private Morocco tours.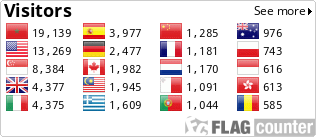 Day trips from marrakech
Merzouga excursions
Tours from Marrakech
tours from Fes
tours from Casablanca




Morocco Private Tours from Errachidia

Recommended Sahara Tours Errachidia Merzouga
WE OFFER MOROCCO PRIVATE TOURS FROM ERRACHIDIA TO EXPLORE BEST SIGHTS, CITIES AND SAHARA DESERT IN OUR GUIDED TRIPS.
We offer a range of Desert Tours from Errachidia throughout Morocco. We may customise any of our suggested Tour departure Errachidia designed by us to suit your ideal travel plans.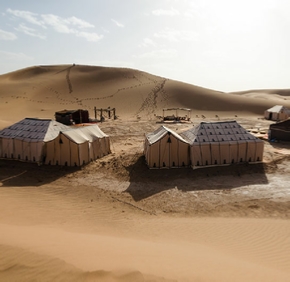 2 Day Tour from Errachidia to Merzouga and back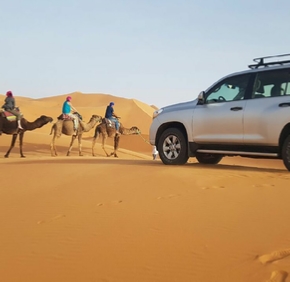 read more
read more
2 Day Tour from Errachidia to Merzouga and Fes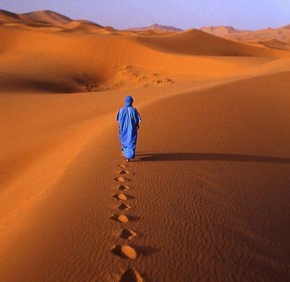 read more
2 Day Tour from Errachidia to Merzouga and Marrakech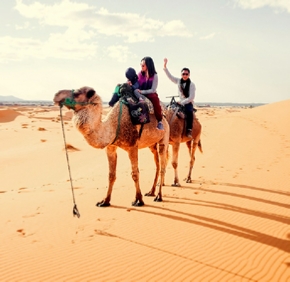 3 Day Tour from Errachidia to Merzouga and back
read more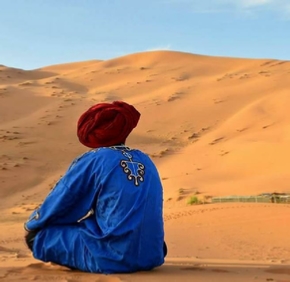 read more
3 Day Tour from Errachidia to Merzouga and Marrakech